If you have just become engaged then congratulations! Make sure you take some time to relax and enjoy this happy moment.
Once you have gotten engaged, it's likely you will just want a little bit of time to bask in engagement glory and make the most of absorbing this special time. After getting engaged there are a few things that you might want to do to kick-start your wedding planning journey. If you are not sure where to start, take a look at the first ten things to do after getting engaged.
Take a breath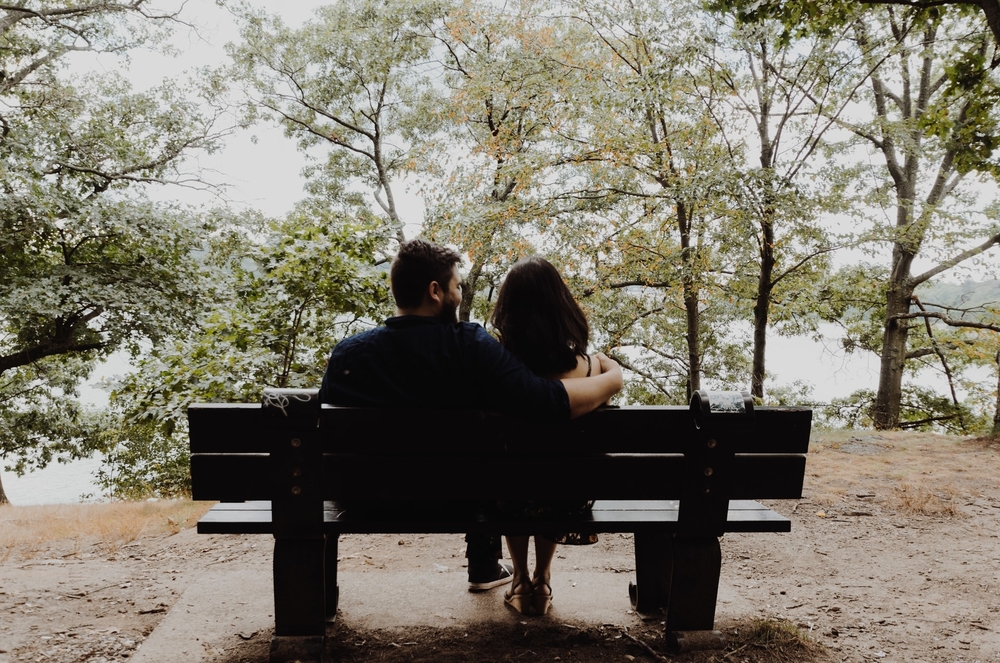 Yes wedding planning is just around the corner, but also the moment of getting engaged is a special time that you will really want to savour. So before the chaos begins, take a breath and appreciate the special moment and how happy you are.
Tell your closest friends and family
Engagement news can spread like wildfire! So if you have people you want to tell in person then make sure you update them on your special news – in the way that you want to.
Post the ring selfie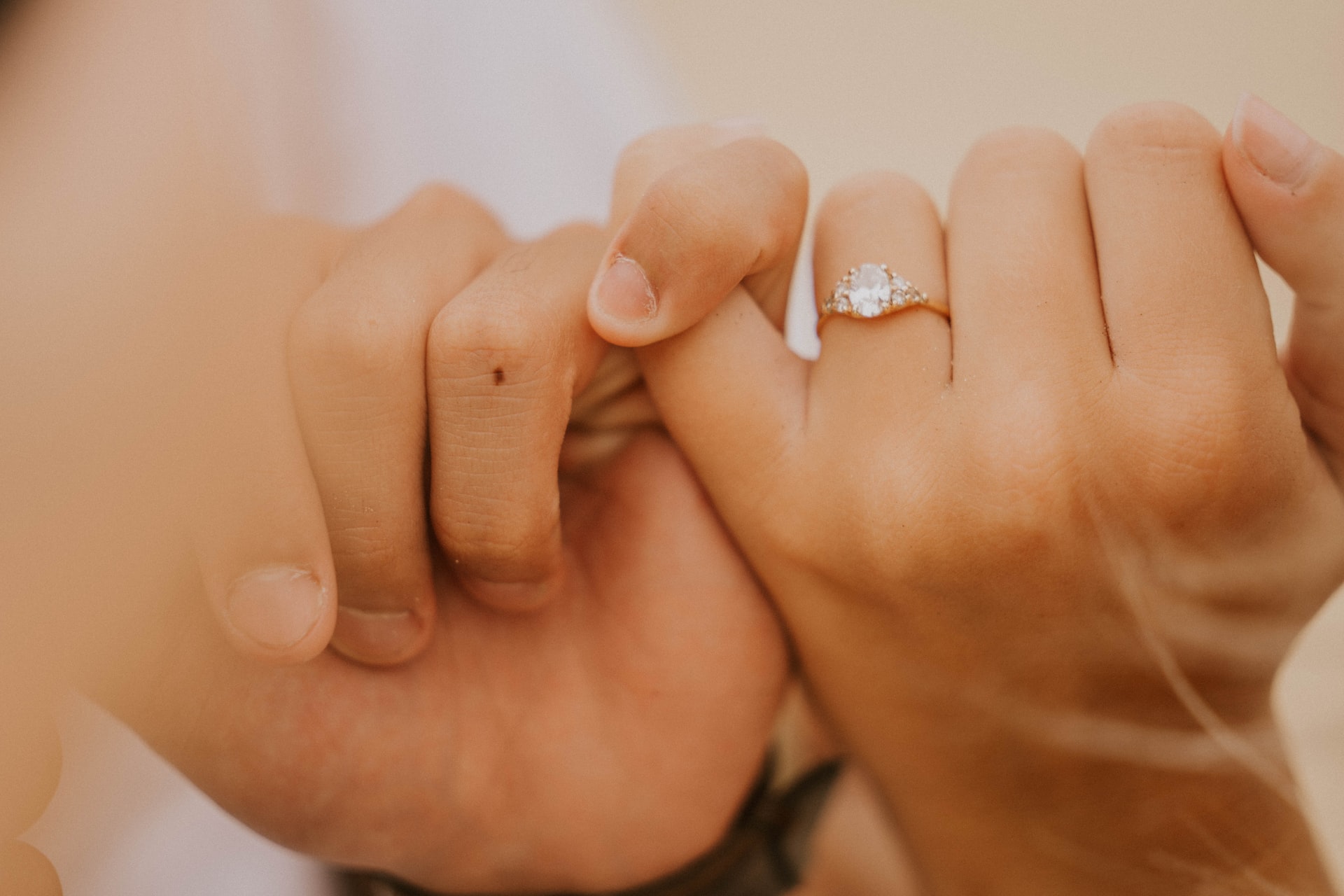 It's time for the ring selfie! Most people will want to announce their engagement on social media in some way so take a snap that sums you both up and share your happy news with the world.
Insure your engagement ring
If it isn't already insured, then one of the very first things to do is to insure your engagement ring. Most home insurance policies will allow you to add your engagement ring as an added extra – giving your protection against loss or damage to your precious piece of jewellery.
Have your ring sized
It's important to get your ring sized if you don't have quite the perfect fit. You don't want there to be any danger of it falling off your hand! So before you start to wear your bling, make sure it's the perfect fit for you.
Decide when you want to get married
Are you thinking of a long engagement or do you want to start your planning right away? Have a discussion about when you want to get married, how long you will need to plan and what season you would like it to be when you say 'I do"
Sign up to Wedding Photo Swap
Now we might be a bit biassed here but by signing up to Wedding Photo Swap early, you will have access to all our wedding photo and video saving and sharing options. It would be a lovely way to take pictures of your wedding planning journey and create an album dedicated to special moments. Think about capturing your ring selfie, visiting your venue together and sitting down together surrounded by wedding stationery that needs addressing.
Consider your wedding budget
It may be a little early to know your exact wedding budget. But, by having a rough idea you will be able to think about other factors such as your style of wedding venue and how many guests you will be able to invite.
Start looking at venues
Your wedding venue will be a determining factor in your wedding date, style and even some of your vendors. So the first step in wedding planning should always be to find and book your wedding venue, then take your planning from there.
Relax
Wedding planning can feel like a whirlwind so also make some time to relax. Go watch a movie, have a fancy dinner out or simply have a wedding planning free night of Netflix and a takeaway.
If you are just engaged and thinking about an engagement shoot then take a look at our ultimate guide to engagement shoots for everything you need to know.